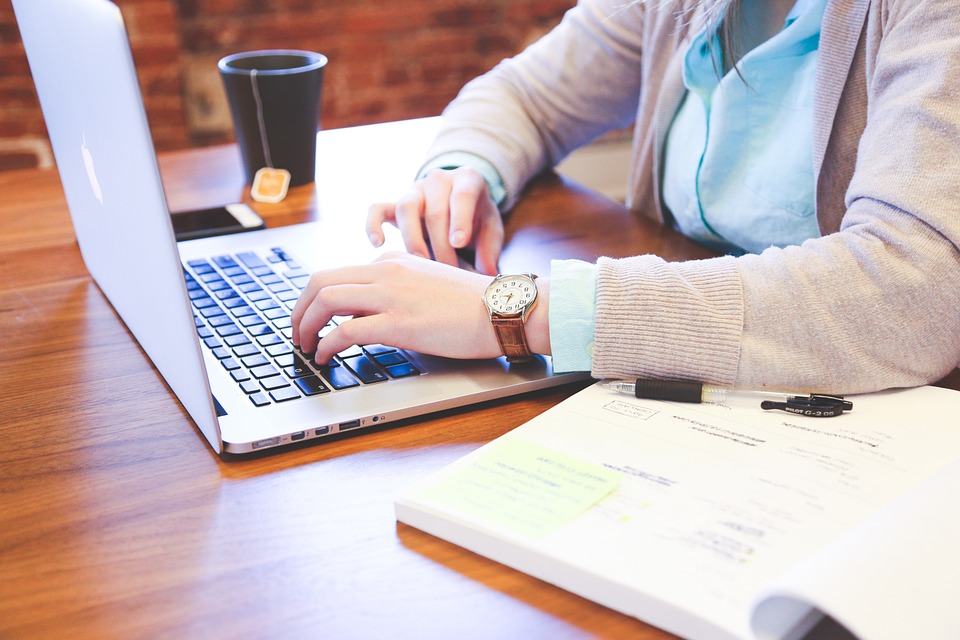 "I just received an item that is banged up beyond words! Is this how you deliver products?"
This line and its variants are nothing new in an era of increasing e-commerce transactions. The largest e-tailer Amazon also faces this and so would any other retailer operating on any other marketplace. Excuses can be aplenty, but have you ever paused and considered what still makes successful online retailers thrive in this age of extensive consumerism?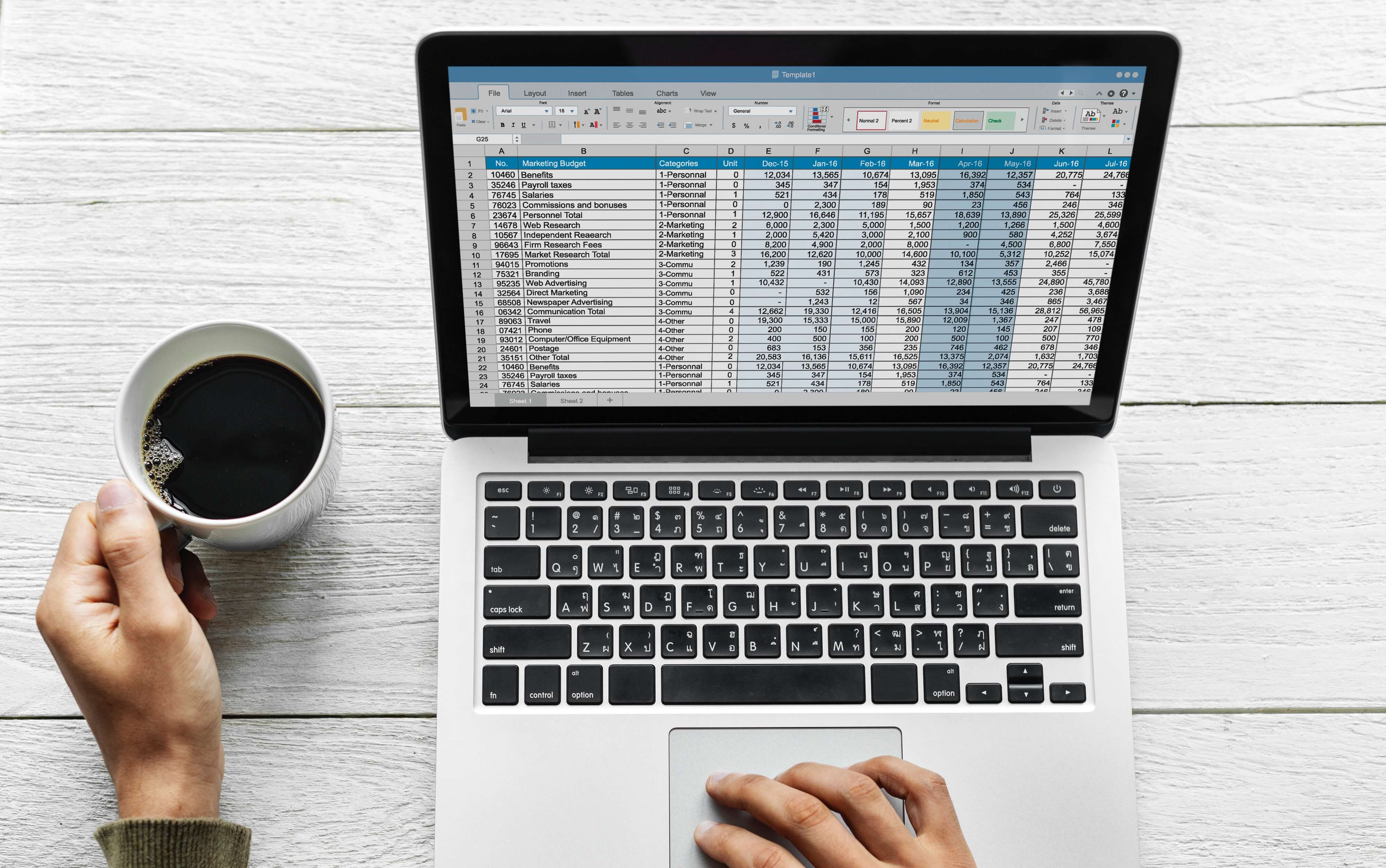 Smart inventory management is the catchphrase here. You might be using spreadsheets to keep track of the inventory and so would many of your acquaintances and contacts. You have a computer, you have the spreadsheet software, you are already going digital. But is the process smart enough to project spikes in demand or predict shortfall in supply? Is the system insulated from human errors of typos and miscalculations? Can the system tell you how soon you can resolve a returned order or how often you could expect returns in a financial quarter?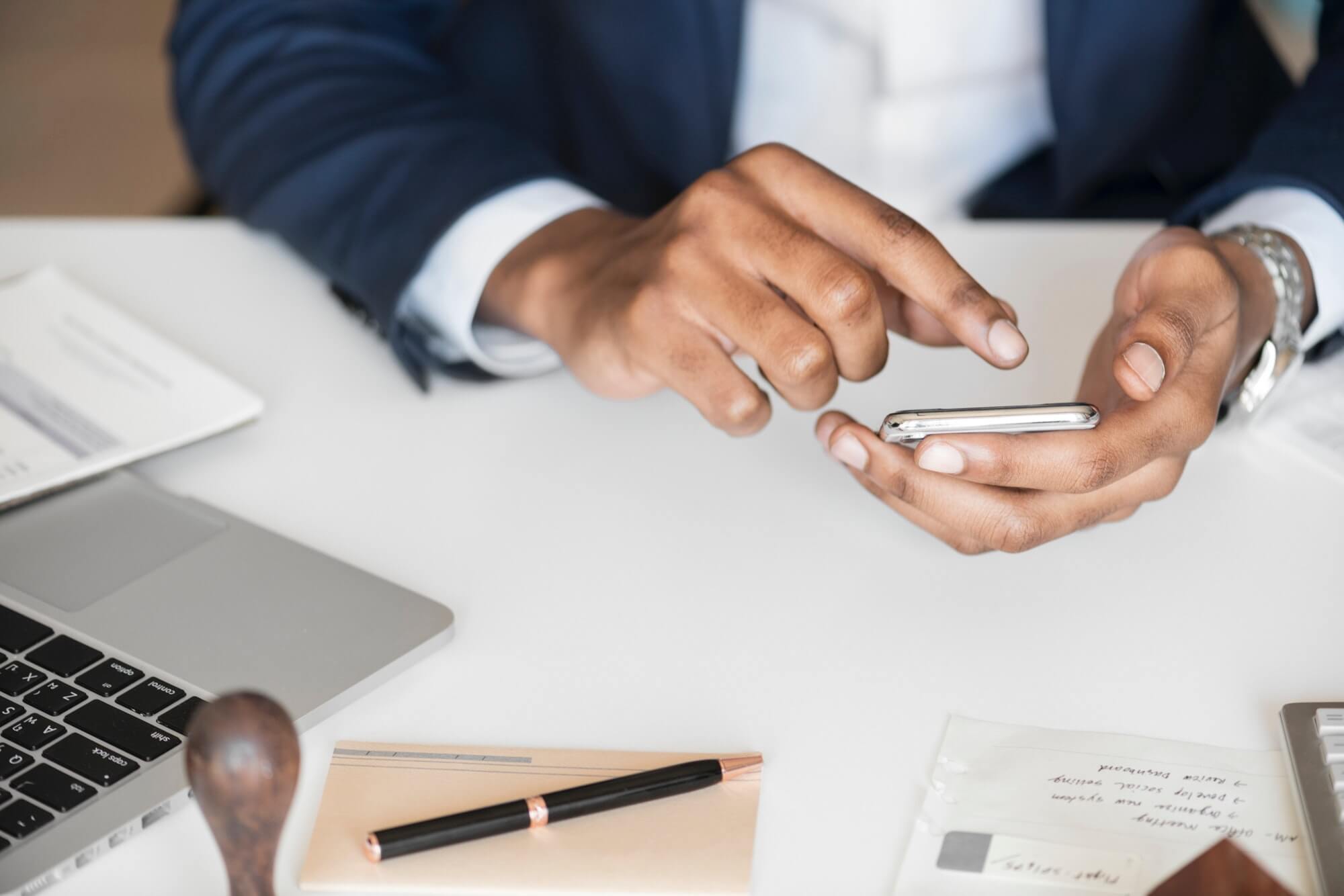 This brings us to the need of having an app that is tailor-made to your business, keeping track of items you deal in. It removes the unnecessary headaches of creating sheets, duplicating them, customizing fields, hiding or disabling stuff that you don't need. And this is just in the stage of implementing a tracking system. Using a custom-built app during the entirety of the process means you can hire new staff and spend lesser time on training. Get the tasks done way faster and in a much more efficient way. Almost 60% of supply chain managers have reported that they either don't track inventory or use the manual process of pen and paper, some off-the-shelf software or expensive accounting software to keep track of inventory. In all the situations, there are multiple loopholes where you lose either accuracy, time or efficiency. Would a layman be as effective in operating a race car as a professional driver? The plain and simple answer is no. Custom built inventory management apps cut back on precious time spent on modding spreadsheets and generic software to suit your needs. As per the study done by renowned sources, almost 88% of supply chain managers say inventory levels could be reduced by up to 10% with improved processes and technology.
As a FileMaker developer, if properly coordinated responses are provided about your organization and how your inventory is being managed, it becomes all the more easy to define the range of the system and develop it in the way you want it to happen. Have a barcode system in place? The app that is going to be developed can interface seamlessly the system. Even if you don't have such a system in place, functions can be deployed that will let you use your phone camera as a scanner. While the developer will need to understand your requirements clearly, it will always help if you have your experienced people explaining the pain points of the current process in a detailed way as possible. Once your problems are identified, setting up the framework of the app is the duty of the developer. As clearly you have laid out your priorities, the final app will work in a similar congruent way with your systems. What's left for you to do is understand how scalable you want the system to be, have your future goals laid out, decide how much you want to spend on development and how versatile you need your data sources to be. Based on these inputs, your app will be developed and delivered within tangible timelines.
Redefine the way you used to tend to inventory management. Get a custom-built app now.