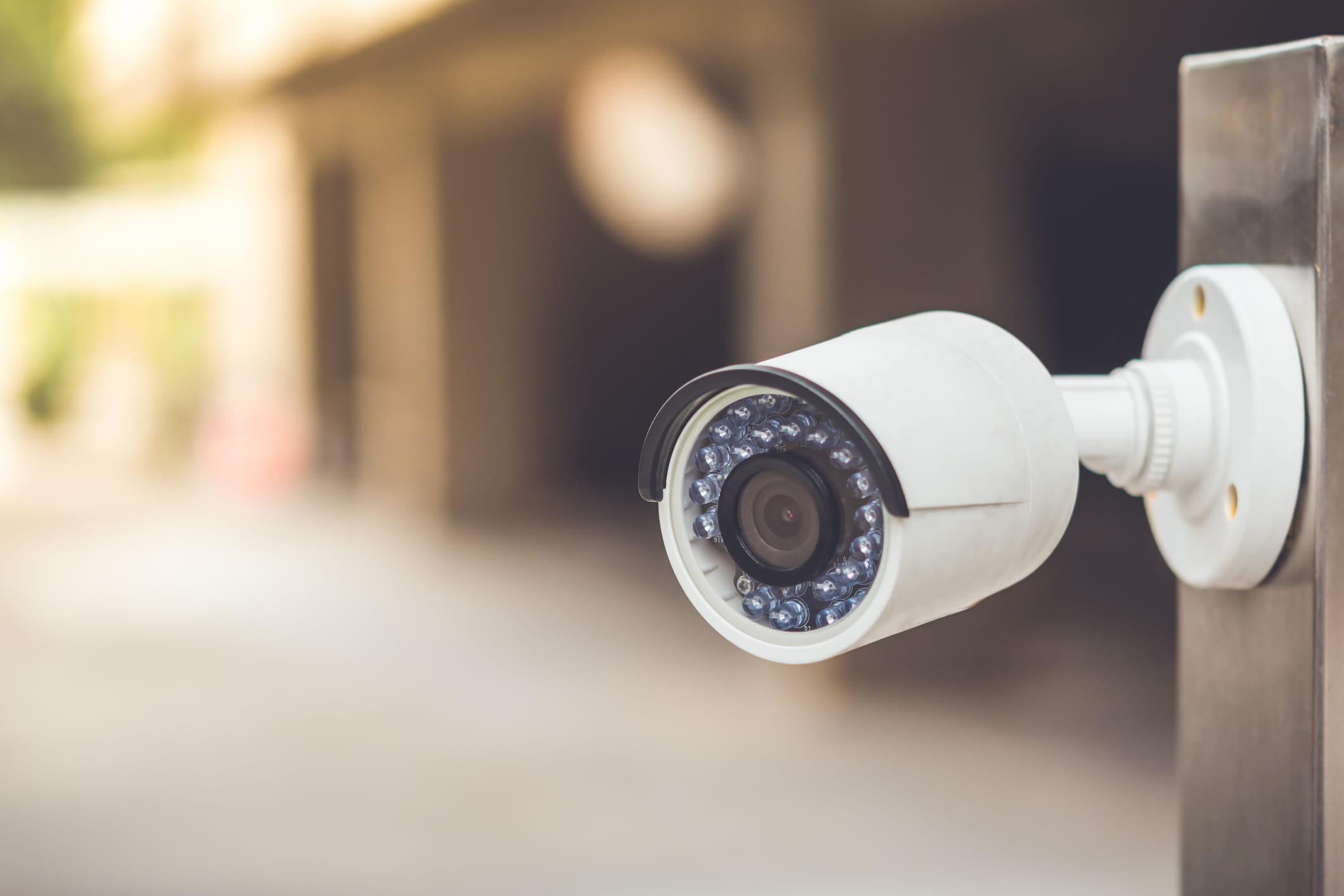 A business should take all the necessary precautions to make sure that its operations and premises are safe. Security is the most important aspect for a business as a venture cannot survive the long haul if it cannot protect its assets. Investing in a business security camera system is probably the best decision one can take to safeguard their venture.
Back in the day, a typical surveillance system did what they were meant to which is to 'observe and record.' The new generation of surveillance systems does more than that. The present generation of surveillance systems is backed with intelligent algorithms that enable the system to take autonomous actions when a threat is detected.
For instance, there are certain cloud-based surveillance systems that have an AI backed gun detection system. The feature enables the surveillance system to not only keep an eye out for people brandishing a firearm but also allows the same to take quick actions such as alerting the authorities so that a crime can be stopped even before it takes place.
Without further ado, here is a list of tips that you need to keep in mind while you choose a surveillance system for your business:
Select the right system for the job
Run-of-the-mill surveillance systems can be used both as an interior and as an exterior monitoring system but one should take note of the fact that the housing and mounting arrangements changes with the location of the surveillance system. If your place of business is located in a cold climate, it is best to choose a surveillance system that is capable of handling the beatings from the elements. To keep the internal circuits and delicate electromechanical systems working, opt for a surveillance system that comes with an inbuilt heating mechanism.
It is best if you choose a surveillance system that is discreet
The point is simple, to begin with. In case you are using a surveillance system that has large cameras, you are automatically reducing the chances of theft and disorderly behavior in your place of business since people will be aware that they are being monitored.
On the other hand, if the place that needs monitoring is huge, it is best to go for a surveillance system that has discreet PTZ (Pan, Tilt, Zoom) cameras. PTZ cameras are ideal due to their flexibility and capability to capture high-resolution images.
Make sure the resolution of the surveillance footage is high
The higher the resolution of the surveillance footage the higher the chances that the perpetrator will be caught and prosecuted in minimal time delay in case your place of business has witnessed a crime.
It is best to partner up with a surveillance system service provider that allows their customers with the freedom to customize their equipment as per their needs. It is best to equip your business with a surveillance system that is at par with the requirements of your establishment. You can use a low-resolution camera system in the hallways of your commercial property. On the other hand, you can opt for a discreet, high-resolution camera system in your loading/unloading area to keep theft at bay. Get the idea?