In the last half a decade, an organisation's dependence on systems availability has multiplied to an extended recovery of network, applications & core servers are a no-brainer in the scenario of an IT disaster.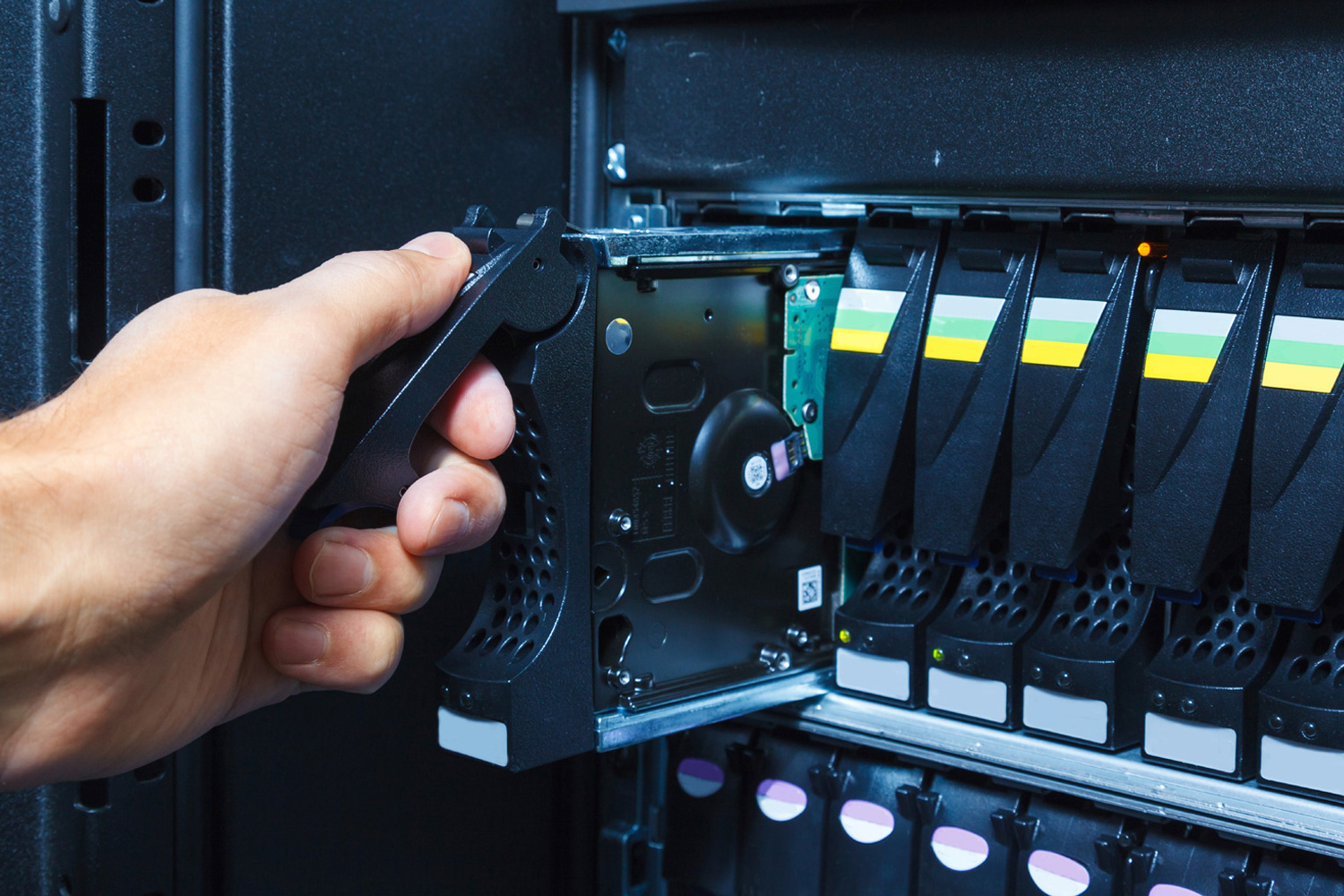 Yes, the entire IT ecosystem has seen massive advancements in the cyber security sector in the recent years, but fool-proofing businesses against hacker threats and system breakdowns are still far-fetched. This is why investing in an IT disaster recovery plan can help your business to withstand the storm and move forward. But, with the competition amidst the companies offer data recovery packages soaring to new highs, selecting the best fit safeguard for your business can be tricky, especially, if you less informed about IT. Fortunately, here in this post, we discuss your consideration when hiring a service provider for data recovery. So, browse down and note them all:
   Disaster recovery focus and expertise
The first thing to look for when reviewing an IT disaster Recovery Company is its pedigree, here are a few questions to ask:
Be straightforward and ask your potential service what is your core business? Are they a computer hardware company with recovery packages as add-on services? This is vital that your company has core expertise in IT disaster. Now, the second question, how big their IT specialist team is, and how many dedicated they can offer in an event of a disaster? Plus, what they will offer extra to resolve the problem in quick time?
   Disaster recovery response
Time is of the essence in a situation of an IT disaster. Now, ask your service provider, the minimum time they require to reach your site of the problem? There are many companies in the market that offer same day service, while some are still following the conventional approach of old days. Moreover, once the disaster is declared what is their time frame within which they can assure you to get the systems up and running. Again, there might be a service provider that has a squad of engineers experienced to recover any data within 12 hours, while, some other service provider will take days for the same.
   Affordable disaster recovery
Well, if you are running a business, then reviewing the pricing part of your IT disaster recovery service provider is no expectation. As a business heavily dependent on data and systems, one has to come up with a fine balance approach to cost and risk. Many small businesses fail to justify the need for costly real-time data recovery, while some don't invest in the recovery plan, even if instantaneous recovery of their data and software is  given. An ideal IT recovery company is one, which offers a complete assortment of packages, as per specific and general requirements.
From the above, you probably come across some of the handful questions to ask when interviewing companies for disaster recovery. Apart from these, you can trust the word of mouth of your business friends when it comes to giving preference to a specific company.